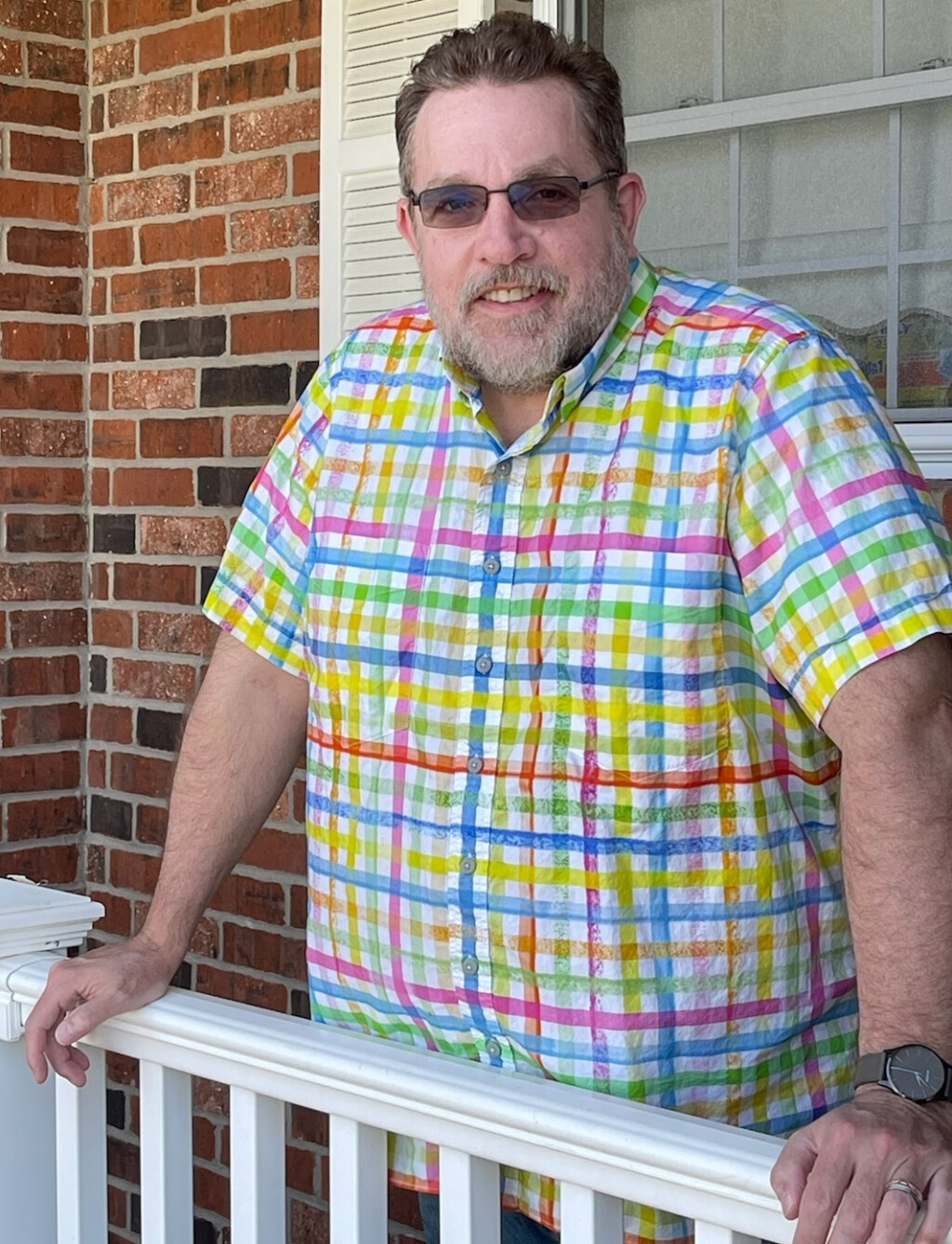 Keith Vessell
Sr. Pastor
Office: 6608869697
Mobile: 5732391838
Keith is an active clergy member of the United Methodist Church and a licensed social worker. He is also certified in Project Management by the State of Missouri. These tools come together such that Keith can provide a unique experience for leading a congregation.
Keith is a natural leader who knows the right questions and the right time to listen. Keith has a passion for the marginalized in our society. Loving without boundaries and to those that make us uncomfortable is something you will continually hear from him. Keith holds God's grace at the top of his theology. It overcomes all things. His pronouns are He/His.
Keith and his wife Molly, also a United Methodist Pastor, live in Marshall where they are serving in ministry, corralling their pets and making their children's eyes roll. When not working, Keith enjoys keeping up with the latest music releases and rooting for Cardinal Baseball. Sorry KC fans.
He loves reading of all types, church books, mysteries, and literature. He also loves cooking. Pastor Keith is continuing to expand his knowledge, decompressing with some fiction and/or baking. If you ever wish to contribute to that cause feel free to check out his Amazon wish list.
Most of all, Keith wants to build relationships. He wants to get to know people beyond the "hello in the hallway."