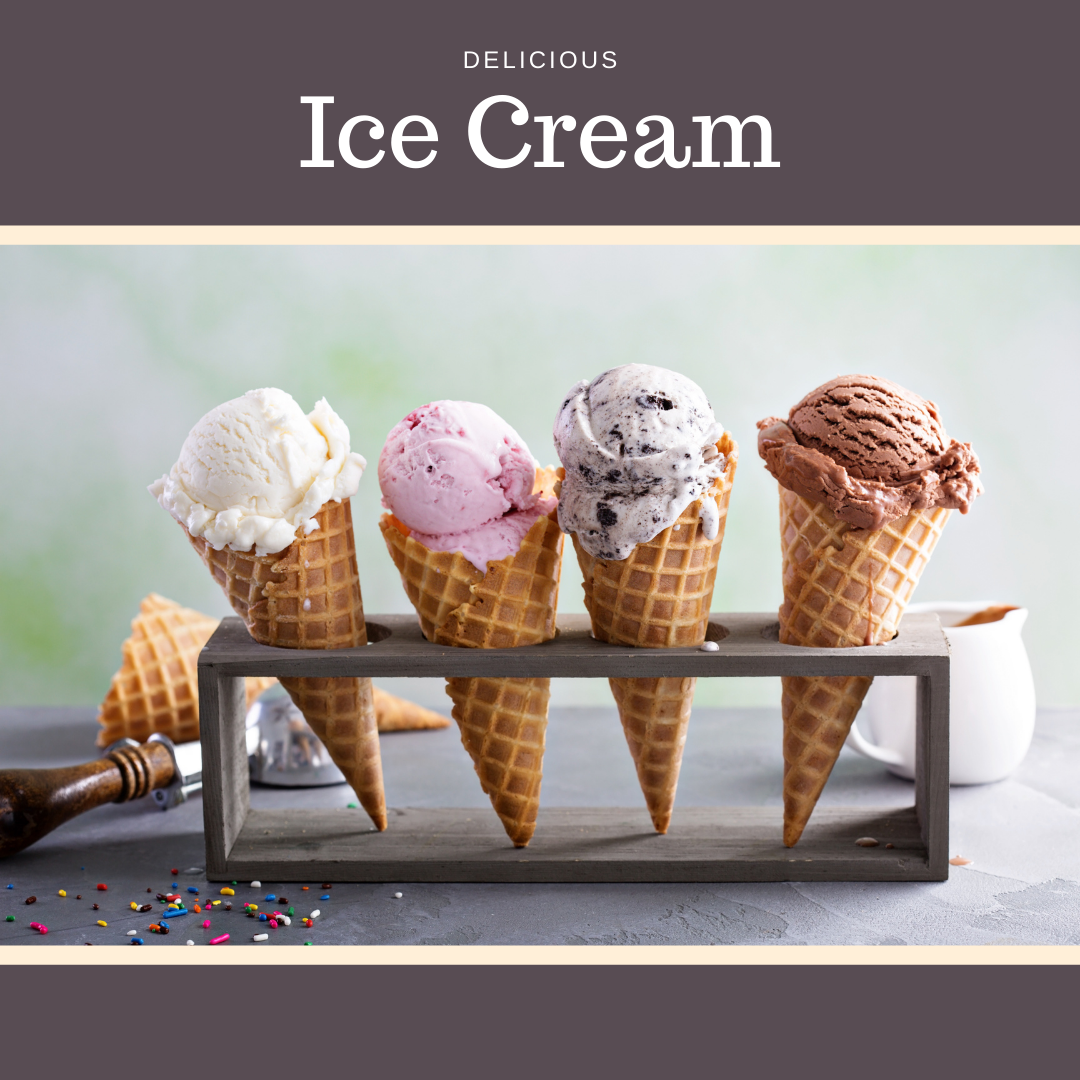 July 28, 2022 6:00 pm
July 28, 2022
Room: New Life Center
Contact:
A dedicated and talented group of musicians sponsoring concerts on the courthouse lawn every Thursday during the Summer Season. 2022 Dates are TBD. The end of the season Ice Cream Social will be hosted by First United Methodist.
The Marshall Municipal Band is one of the oldest tax-supported Bands in the State of Missouri. Records indicate that organized band music in Marshall dates back to about 1871, shortly after the Civil War. The Marshall Municipal Band was officially organized in 1921 and has continuously performed since that time.
​The present director of the Marshall Municipal Band is Kevin Lines.