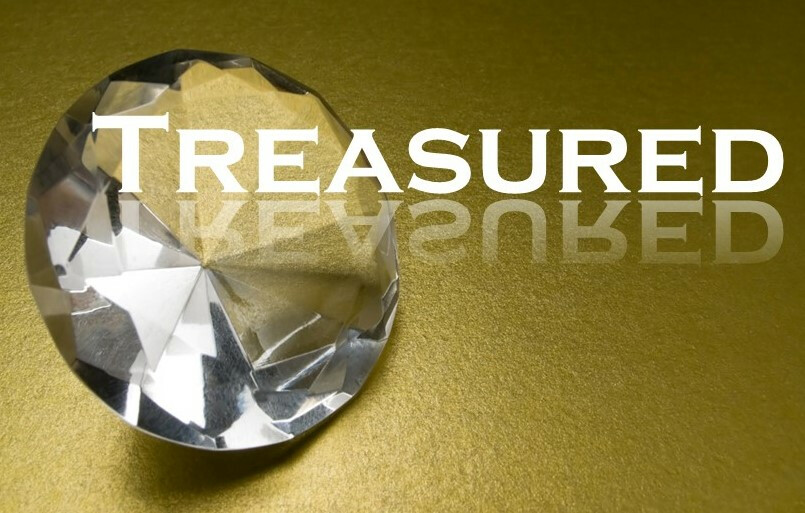 September 24, 2022 8:00 am
September 24, 2022
Contact:
Kay Wettlaufer
| Email
TREASURED WOMEN'S RETREAT
SATURDAY, SEPTEMBER 24th - 8 a.m.-3:30 p.m.
Women, did you know that you are Treasured?! In fact, you are priceless and valuable beyond compare. As we learn how God values us and how our faith walk may start out as a lump of coal but God is at work in us creating a most valuable diamond. You will be pampered with great food and have time to develop friendships with other women as you are challenged to grow.