Category: Holy Spirit
Passage: Acts 2:14-21
Speaker: Rev. Keith Vessell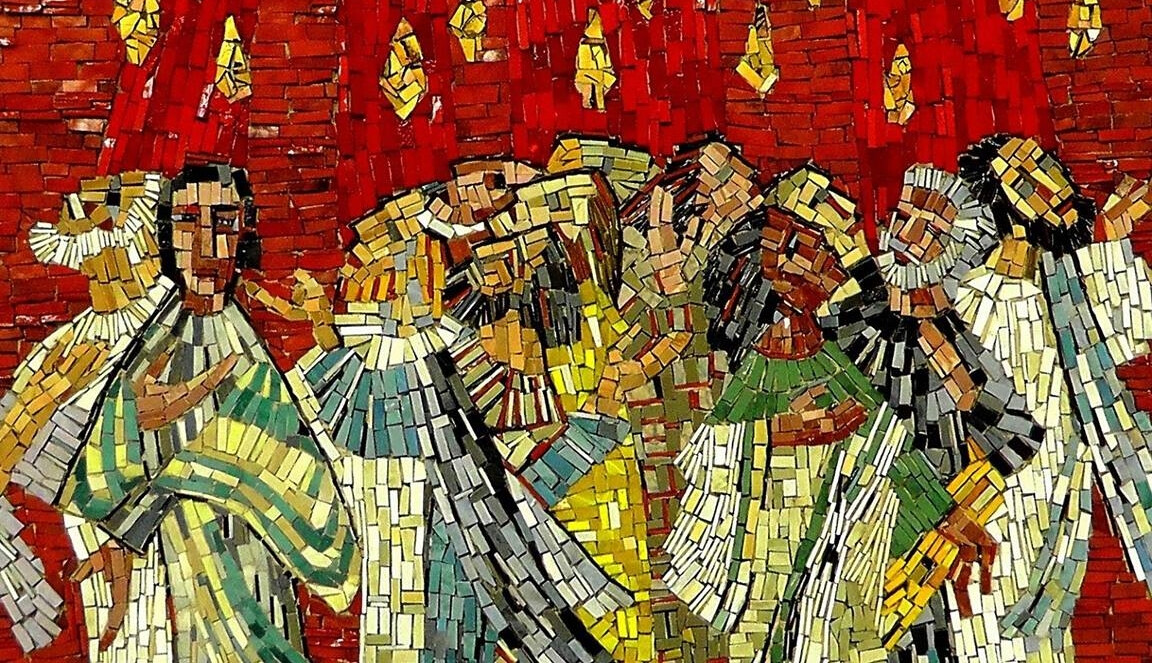 On Pentecost Sunday, we remember the day the disciples received the Holy Spirit in a special way. The story in Acts 2 describes a powerful wind and tongues of fire as the Holy Spirit was poured out on people from all over the world who came to Jerusalem to celebrate a Jewish feast. At the first Pentecost over 3000 people were baptized, creating the first church. This is why Pentecost is known as the birthday of the Christian church.
The word Pentecost comes from a Greek word meaning fiftieth. The Jewish Festival of Pentecost (called Shavuot, meaning "weeks" in Hebrew) falls on the fiftieth day after the original Passover. On that day, God gave the Torah to Moses on Mount Sinai. The Christian festival of Pentecost falls on the 50th day after the resurrection of Jesus.
Pentecost for Christians culminates the celebration and work of the church begun on Easter Day. In much of early Christianity, Easter Day (not Pentecost) became the primary day for baptisms. After their baptism, the newly baptized were then trained in basic Christian doctrine, including the meaning of the sacraments they had now experienced, as they prepared to take up their ministries in the life of the church. On Pentecost, Christians primarily celebrate the commissioning of new members into ministry. Some do this through services of confirmation on Pentecost. And still others have also, historically, offered baptism on Pentecost as well.
*This summary provided by the Methodist Church via www.umc.org