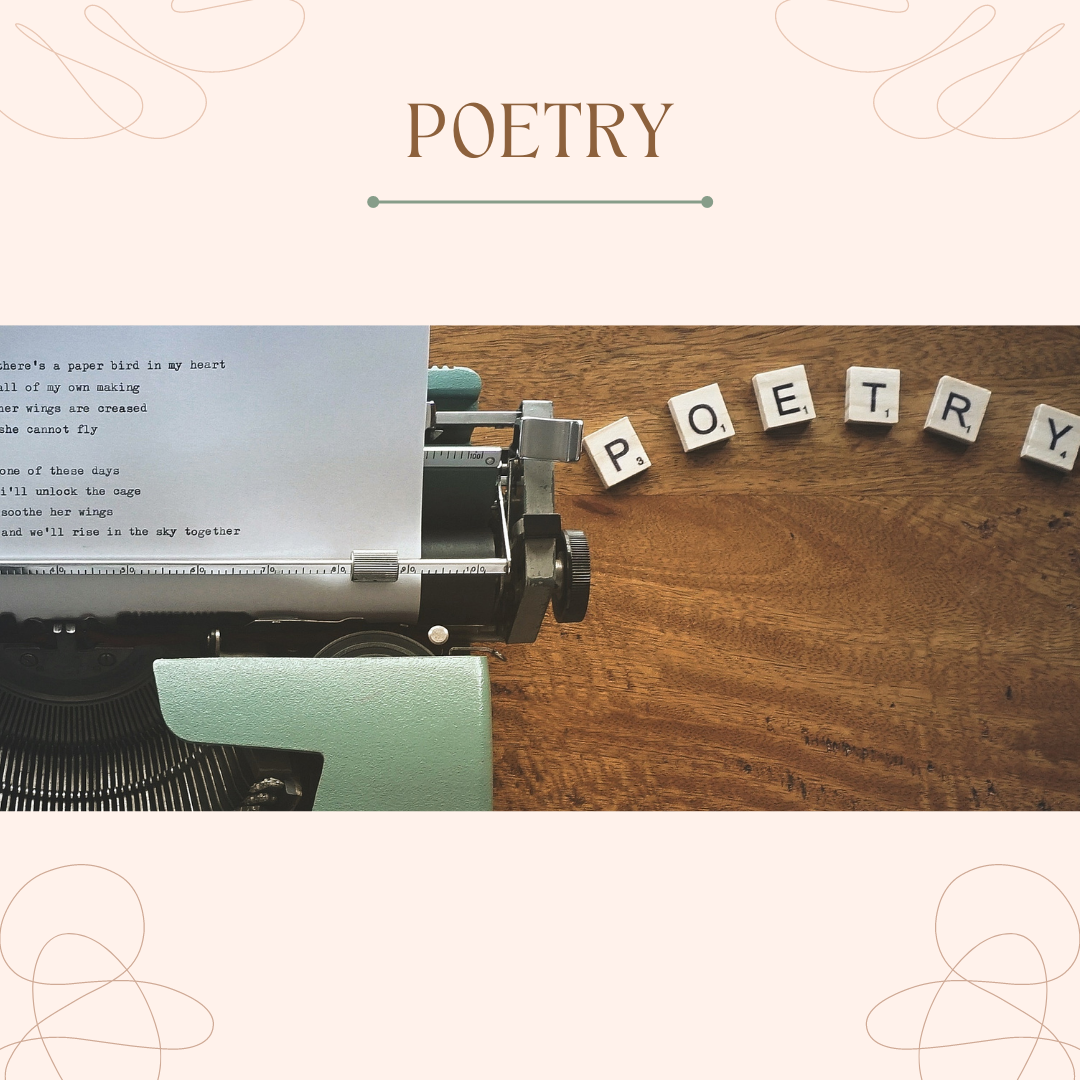 Tonight I stumbled across another poem. I happened to sit in the back seat of my wife's car and in the back seat holder was a book of poetry by Amanda Gorman called "Call us What We Carry." Molly bought it on one of her work travel trips and had yet to open the cover.
I am happy to say I found poem #2 for my semi 2022 resolution to find poetry that I enjoy.
"Everyday We Are Learning"
Everyday we are learning
How to live with essence, not ease.
How to move with haste, never hate.
How to leave this pain that is beyond us
Behind us.
Just like a skill or any art,
We cannot possess hope without practicing it.
It is the most fundamental craft we demand of ourselves.